Home » 2015 » June » 26 » Mapping Updates
---
Just to inform everyone, these are OLD updates (by a few weeks) so you may already have seen these updates on Mod DB. These updates were made PRIOR to our "rest break" so just be aware of that.

Anyways, Pandalith has been making tremendous progress in creating maps for Movie Battles II. Typically he creates 6v6 player tournament maps, but this yavin duel map is only going to be designed for 4v4 player tournament.

Below I have provided a few screenshots of the map, for more screenshots visit our Mod DB page.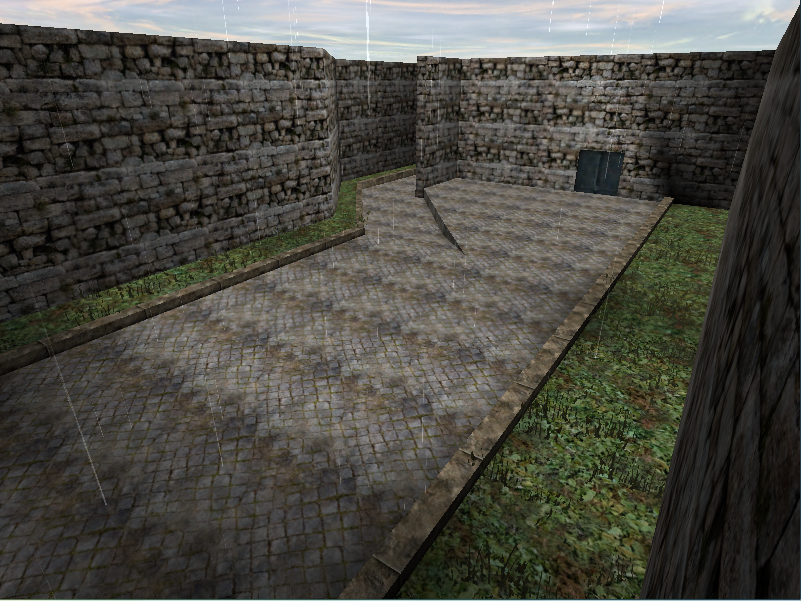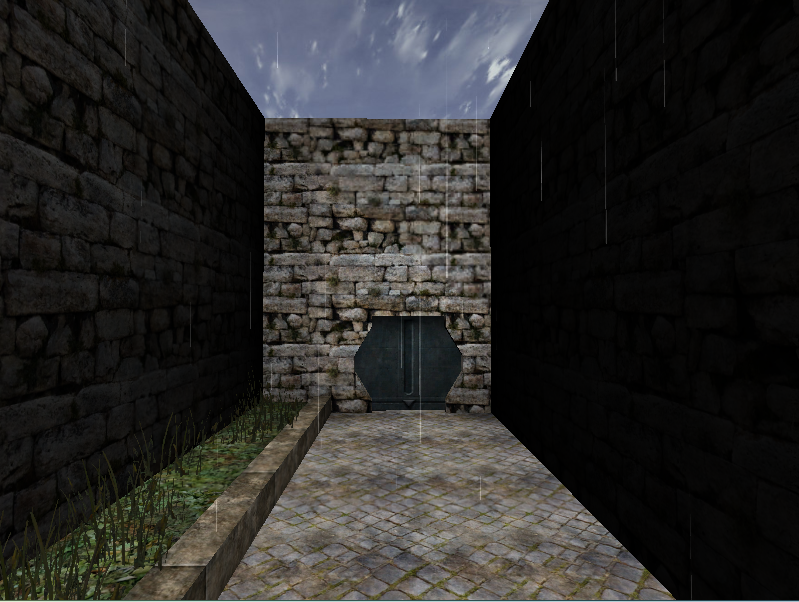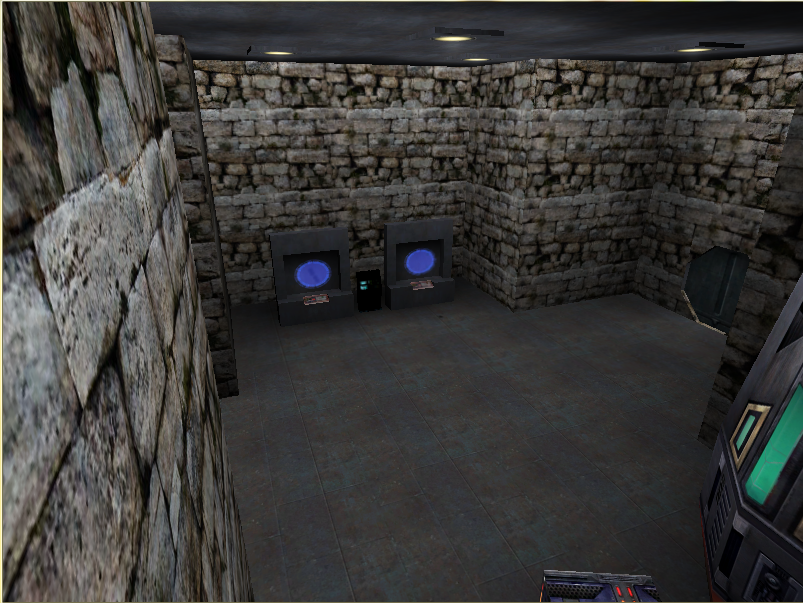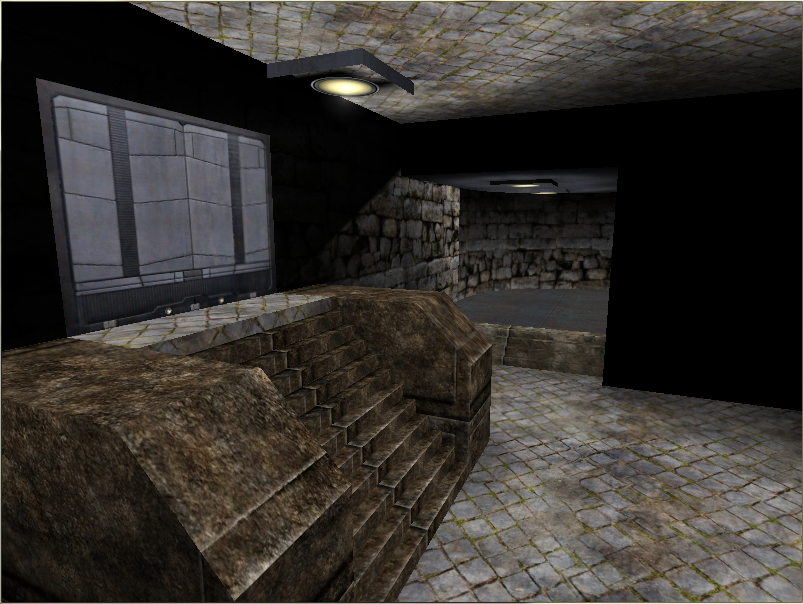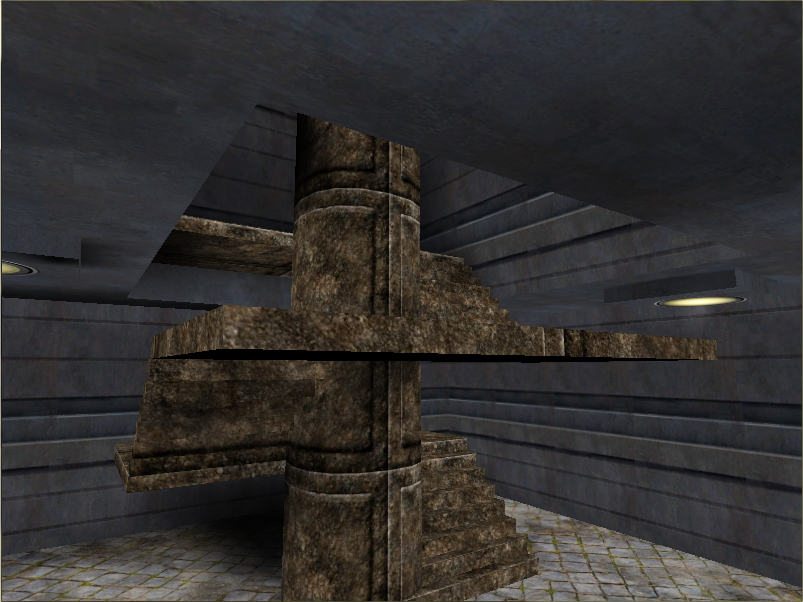 Category:
Jedi Knight Project
|
Views:
369
|
|